Description
When trying to order modules, you are unable to click on "Confirm and sign order".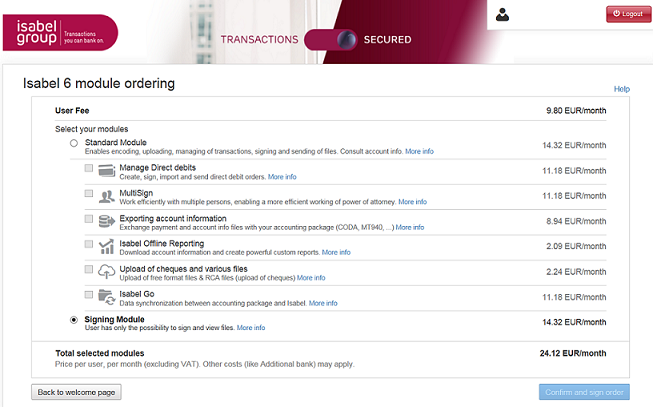 Solution

From the Windows Control Panel open Internet Options.

go to the tab Connections.
Click on LAN settings.
Uncheck "Automatically detect settings".
Retry confirming your order.
If your issue still isn't resolved, please contact Isabel Customer Care.